30th Annual G.I.F.T. Cruise
sponsored by
Tito's Handmade Vodka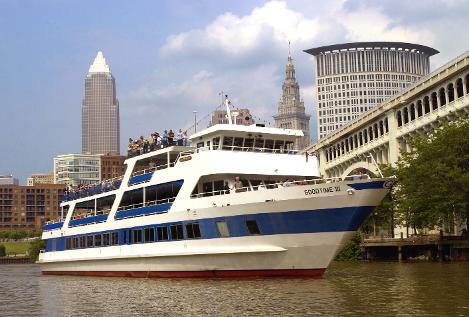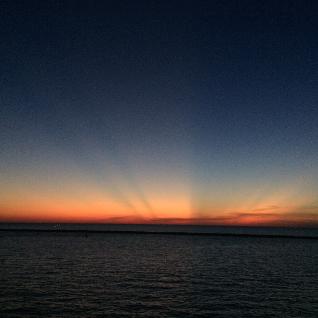 7:00 PM BOARDING AT E. 9TH ST. PIER -- 7:30-10:00 PM CRUISE (RAIN OR SHINE)
The annual GIFT cruise (which was originally planned as "something unique" for bowlers and guests to do on Saturday night) has evolved into one of the single most attended LGBT events in Cleveland.
Each year since 1989 between 400 and 700 people have boarded the privately chartered Goodtime III for a party on the Cuyahoga River and Lake Erie. By all accounts, this has become an evening not to be missed.
Advance tickets available NOW for $25
at the following locations:
Cocktails (Cleveland and Akron locations)
Dean Rufus's House of Fun
Leather Stallion Saloon
LGBT Center of Greater Cleveland
The Hawk
Twist Social Club
Vibe Bar and Patio
* Online ticket sales are not available.
Tickets will be available at the dock for $30 (CASH ONLY)