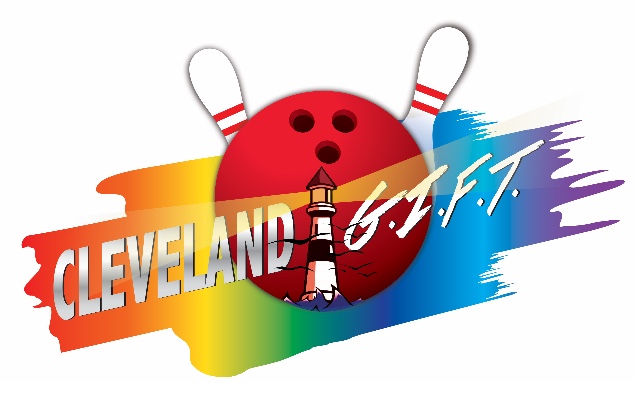 After lengthy, ongoing discussions, the Cleveland G.I.F.T. Committee has decided to postpone this year's tournament.
With the many unpredictable situations that continue to exist surrounding COVID-19, it was determined that this additional hiatus was the best option to insure the viability of the top-notch G.I.F.T. tournament experience you have come to expect from us for years to come.
We look forward to welcoming you back for
CLEVELAND G.I.F.T. 2022
JUNE 10-12, 2022
SAME BOWLING HOUSE --

AMF Brookgate Lanes
14950 Snow Road, Brook Park, Ohio 44142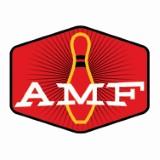 NEW HOST HOTEL

(~15 minutes from the Lanes)
DoubleTree by Hilton Cleveland - Independence
6200 Quarry Lane, Independence, Ohio 44131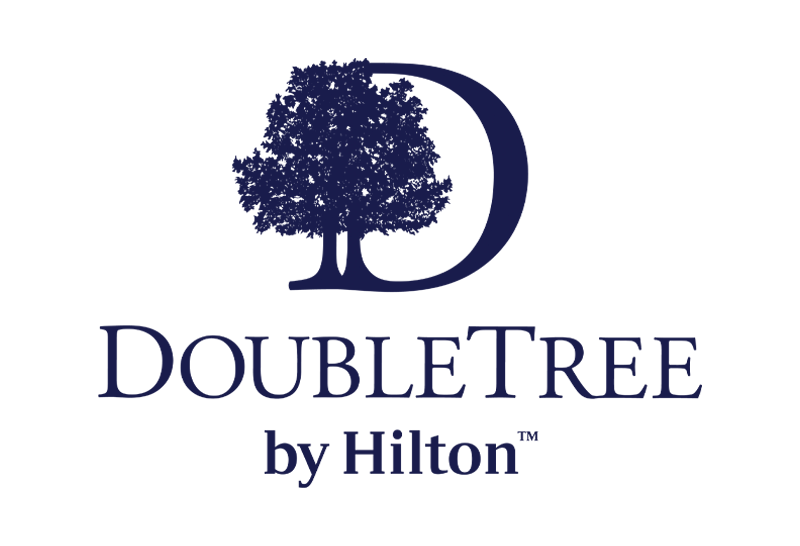 **Free Entries awarded for GIFT 2020/2021 will be honored for GIFT 2022**
Future updates will be available on the GIFT Facebook page and via email.